Are You a Contractor from Peru Hired by the U.S. to Work in Afghanistan?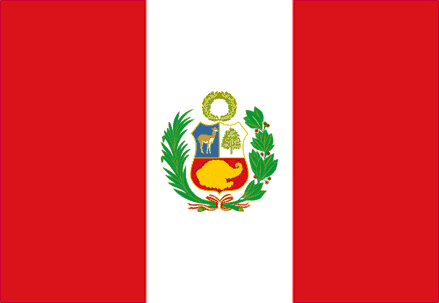 If you are from Peru, you may have taken a high paying job to work for the U.S. in Iraq or Afghanistan.
Have You Been Injured While On Contract with the US Government?
If you were injured while working in Iraq or Afghanistan, you are most likely covered by the Defense Base Act.
Contact Us Now for a FREE Consultation
You can reach us by email at mail@gmpcomplaw.com, or go on our website at www.dbalawyers.com and complete our form on the Contact Us page, or call us at 1 305 595 3350.
Hablamos Español!
Todo los abogados y el personal de nuestro oficina hablamos español.  Llámenos o contáctenos ahora!
We also represent Chilean Contractors Injured in Iraq or Afghanistan.

Address:
8603 South Dixie Highway
Suite 205
Miami, FL 33143
Phone 305.595.3350
Fax 305.595.6996
Email mail@gmpcomplaw.com